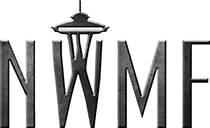 Your partner for high quality metal patio rails
Built and fabricated in the Pacific Northwest
X
Contact us for a free estimate and 5% off your first patio order.
Thank you for your interest, we will be in touch shortly.
Close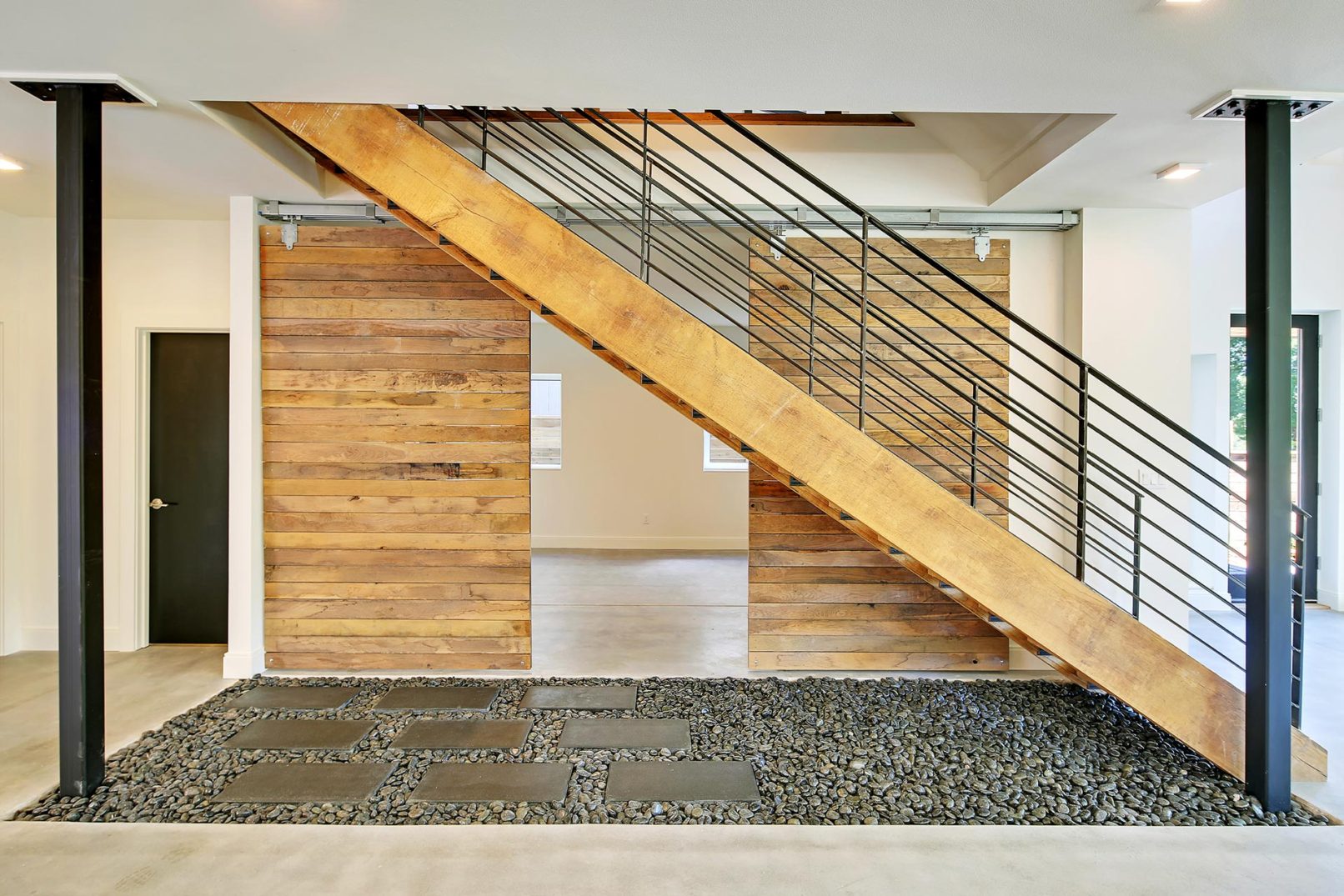 Northwest homeowners & builders trust us with their metal fabrication needs
Our trusted fabrication process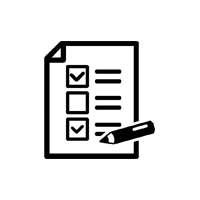 EVALUATE
Consultation to understand budget and offer design assistance to identify any project challenges early on

FABRICATE
Every project is unique, we spend the time to do it right the first time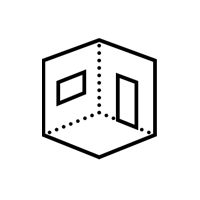 INTEGRATE
Offer professional installation services to insure beautiful results
About Northwest Modern Fabrication
NWMF is a family owned and operated metal fabrication shop located in the vibrant city of Seattle as well as our large 6,000 sq ft production facility in Whatcom County. We build high-end metal architectural pieces that are beautiful and functional. We primarly serve customers in the Seattle, Kirkland, and Bellevue area who demand quality products for townhomes, duplexes, multi-family, and single family homes.

Products include, but not limited to, metal stairs, railings, balconies, grab rails, awnings and more. All of our designs are custom built to ensure fit and finish.